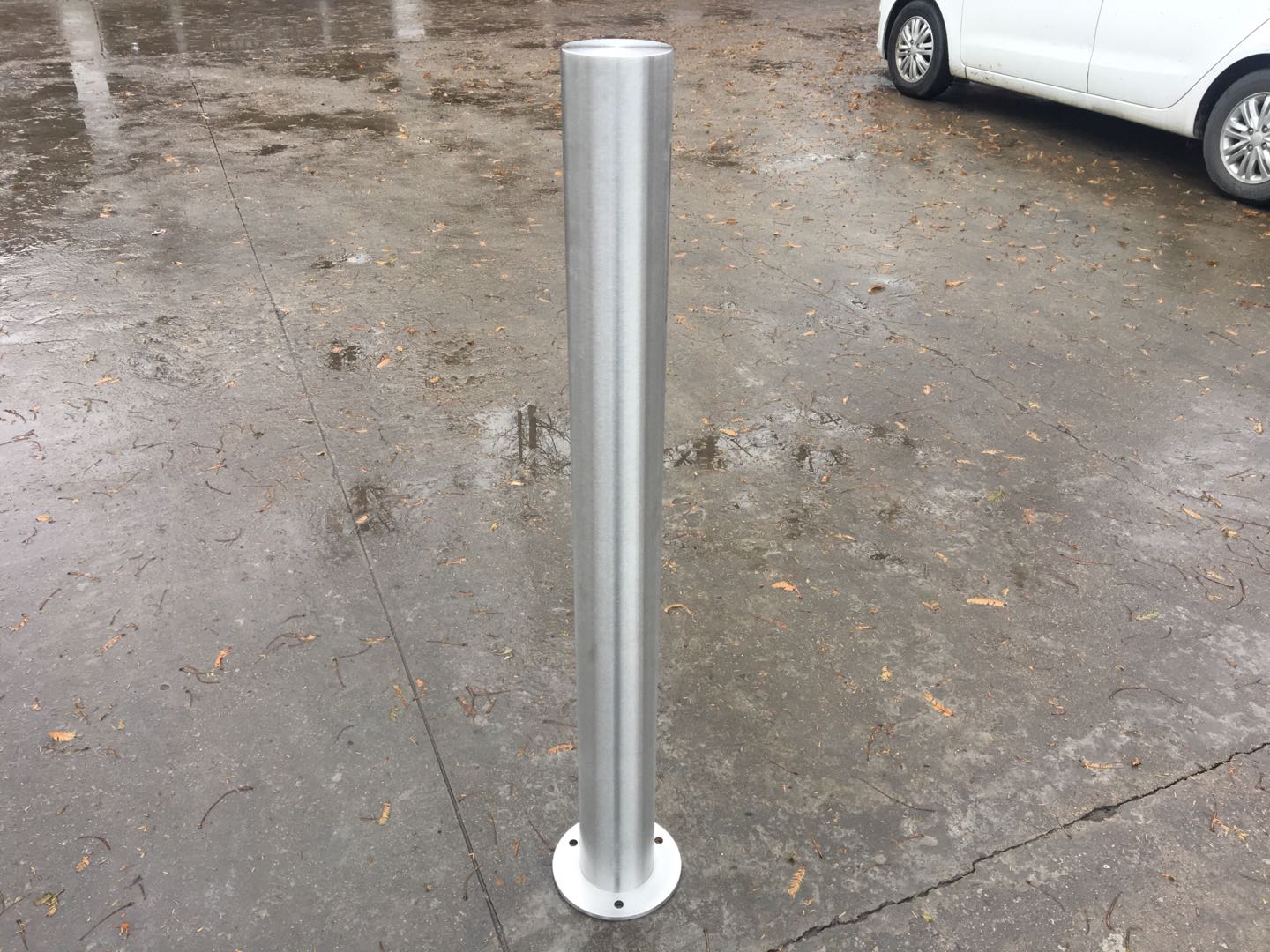 BOLLARDS
Our Bollards are suited for installation outdoors and indoors, with a multitude of safety uses. The indoor installation helps to protect property from damage and created a safe warehouse floor environment. They are built to withstand impact from cars, trucks, and forklifts, making them perfect for everything from shopping centres, warehouses, car parks, driveways, and even machinery.
A Brief Self-Nomination, Why Choose Us
OEM/ODM flexible customize solutions
Sturdy and strong supply chains supports
Steelwish designs and manufacture from 0 to 1 for us, smart work and simple process.
I love the way they do, standard operations, standard processes and standard packings, which save much time.
Grace is a constant performer who not only meets but exceeds goals. She is great to work with and has a good personality to deal with people. She is a true asset to any sales team.
GAIN ACCESS TO EXCLUSIVE NEWS AND OFFERS