Bike rack and bollards surface finishes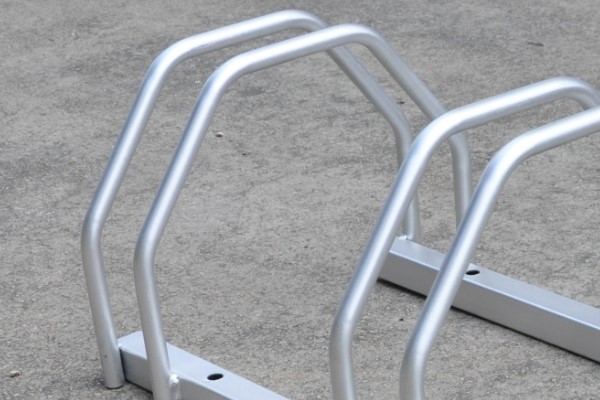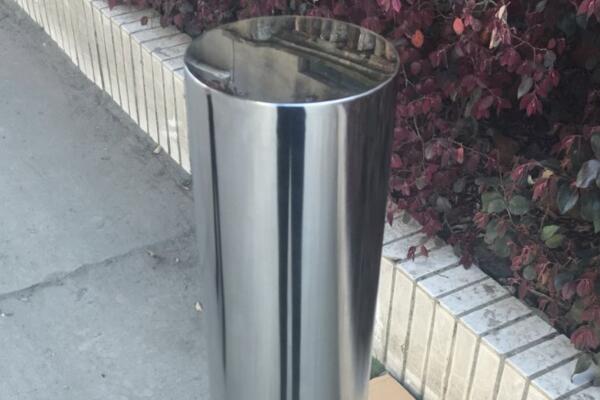 We have output many surface finishes for bike racks and bollards products, mainly like Powder coating, stainless brush, Electropolish, hot dipped galvanized and Darcromet. A good bollard and bike rack must have a combination of great material and finish.
This article will supply information about the finishes Steelwish offers, along with insights and warranty information to help decide on the best options for you.
• Hot dipped Galvanized
• Stainless Steel brush
• Electro Polished Stainless Steel
• Powder Coating
• Dacromet coating
Hot dipped galvanized
Gavanized finish is most popular used for outdoor and wet sites as its strong anti-rust ability, and it absorbs scratch well. Its special process makes the surface rough and not smooth as powder coated, it is good choice if you require a long lasting finish and rust resistance. Our EZ-riser double decker bike rack is most made with HDG as they're installed outside with lots of touches with bikes, so HDG is perfect for it.
Warranty: 9 Years
Stainless steel brush
Stainless steel #4 satin brush is polished on the steel with tools and it is one of the most attractive choice for SS bollards, hoop bike racks, kinds of handrails, etc. The out look is like scratched by the meteor with thin grains, the grains can be horizontal or vertical.
Warranty: 8 Years
Stainless steel Electro Polish
The Electro polish is a kind of chemical reaction and mainly used for stainless steel, the effect is more like a mirror and very shining. While it is also a relatively expensive finish than above.
Warranty: 8 Years
Powder coating
Powder coated is the most widely used and attractive surface finish in the metal fabrication industry, for us 80% of bollards are made with powder coated. Powder coatings can be applied to a number of different substrates including steel, copper, and aluminum, providing a long-lasting, decorative finish. It offers the component or product a pleasant aesthetic finish that still protects it from all sorts of material wear.
Steelwish offers more than 12 colors choices and branded powder like Tiger, Dulux, Akzonobel, Glidden,etc as per your requirements.
Warranty: start with 3 Years
Dacromet Coating
Dacromet has been used worldwide for high performance corrosion protection on wide variety of metallic parts, Thin dry-film, non-electrolytic, self-lubricated or not Water-based chemistry with good mechanical damage resistance and chemical resistance.
• Suitable for high-temperature applications (up to 300°C)
• Paintable coating
• Electrical conductivity for most application processes
• Competitive application costs
Warranty: start with 3 Years