SINGLE HANGER WALL RACK
SKU#: ST-WH01
Capacity: 1 bike
Surface finish: Powder coated/ HDG
Size: D500xH700mm
Security: 🔒🔒🔒🔒
Accommodate all kinds of cycles, Can be single or back-to-back
CONTACT FOR BEST PRICE NOW!
DESCRIPTION:
Underground car parks and garage spaces are essential in our rapidly growing cities, as there are often issues with space efficiency in our dense urban areas. With the rise of people cycling for work and leisure, there is an increasing demand for safe and secure bicycle parking options.
Wall mounted bike racks are the ideal solution for bulk bicycle parking and storage, providing a secure, safe, and efficient solution in small spaces, both public and private.
Wall mounted bike racks are the perfect solution for high-density carparks, parking areas, and public or private areas with limited space. They provide a neat and space-efficient way to store bicycles, and keep them out of the way of pedestrians and vehicles.
If you're looking for wall mounted bike racks for your next project, our galvanised black design is weatherproof, safe, and secure for both indoors and outdoors use.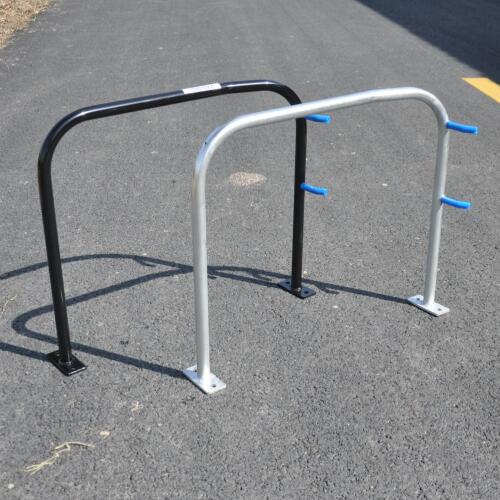 GAIN ACCESS TO EXCLUSIVE NEWS AND OFFERS